welcome to
renting made easy.
Sorry, no posts matched your criteria.
are you a student?
Use our interactive map to find a home.
We're not your run-of-the-mill apartment rental company. We're on a mission to transform the Halifax rental landscape. When convenience, quality and price matter, Northpoint Properties is the team to call.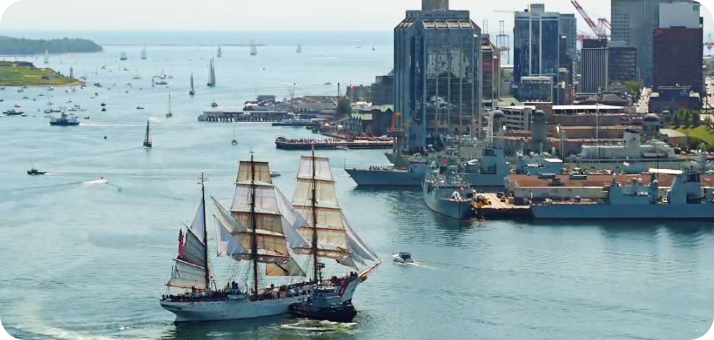 location
Unbeatable locations in
the heart of Halifax.
quality
We're proud of our
properties and it shows.

safety
We take your
safety seriously.
convenience
We're working hard to
make renting easy.
price
Looking for value?
We deliver.

have you found your home?
apply now and start your adventure.
Northpoint Properties is a second-generation, family-owned and operated business. And after more than 50 years in the Halifax rental game, we know the biz inside and out. That's why we decided to change it. How you may ask? By raising the bar and delivering more value than any other apartment rentals company in town. We're on a mission to make "Northpoint Properties" a household name in Halifax. We're constantly working to improve our operation. We're different, plain and simple, and we can honestly say we practice what we preach: renting made easy.